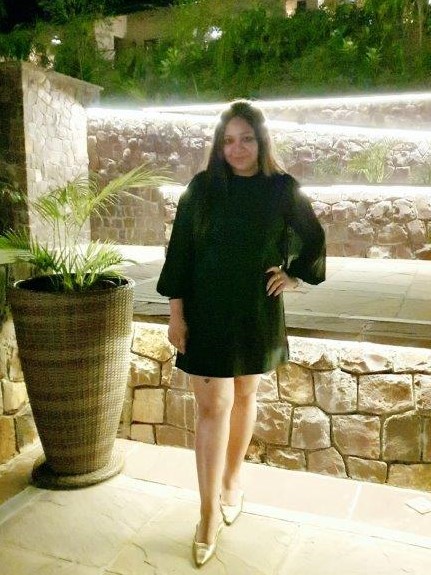 MEET THE DESIGNER
My design style is a combination of vintage- postmodern, blending with high-end furnishings, lights, and art pieces. I transform ordinary materials into luxury accents. I often create exceptional designs that catch attention rather than blend into the background. I am also well-skilled in doing interiors with contemporary, modern, coastal, and Scandinavian styles, as well as creating functional spaces that are well organized, utility-oriented, and space-saving. With the rich experience of more than 15 years, my work tends to focus on aesthetics, more and more tremendous use of colours. I find it incredibly satisfying to take an idea from my mind, through my efforts to become a magnificent piece of art. I am very much into the art and culture of India, it's history, treasury, and grace, so to provide the same to my shoppers.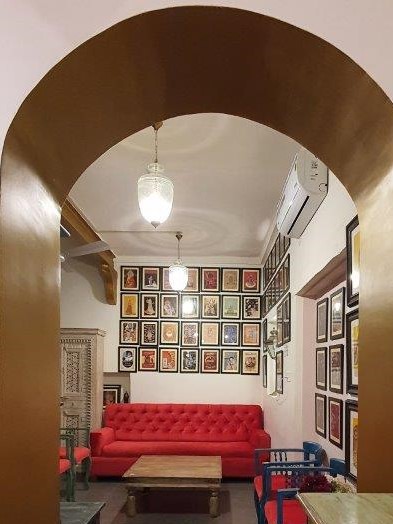 SERVICES
Residential design | Commercial design
Designing thoughtful calm livable spaces collaborating with skilled trained artisans. We execute projects with professionalism and good management. We also help you in sourcing Furniture, Lighting, Upholstery, Décor, Wall treatments, Flooring Paintings, etc which can add life to your space.Includes selection of furniture & accessories,vintage, modern, rustic & industrial furniture,custom lamps & chandelier, artifacts & art pieces selection, color palette consultation, space planning.
Rachna Goyal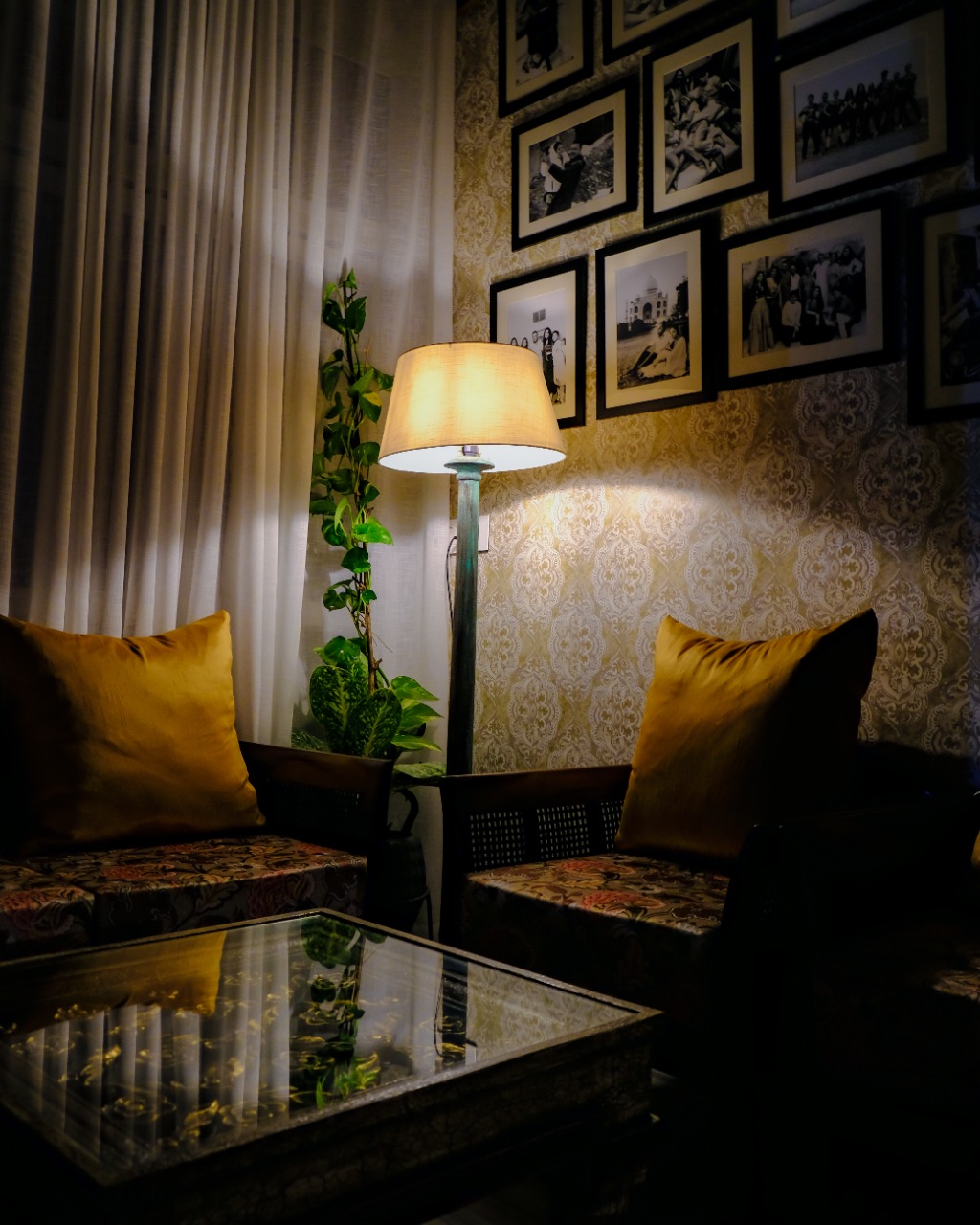 "THE OAK HOUSE" ,an 80 years old heritage house converted with the guise of post-modernism style, which delighted my soul by given up to the mark satisfaction to my client "Mr. Amit Goyal" a contractor living in Neemuch in their magnificent vintage home.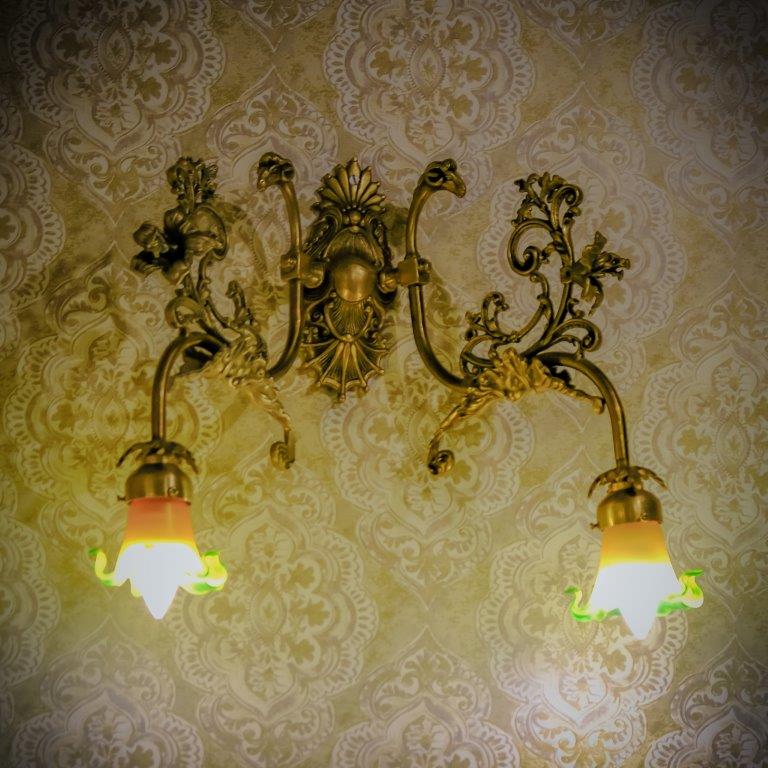 Started with the client's requirements as they wanted a royal luxurious ambience all around with a tinge of modern comforts. I planned to create it with an Imperial color palette and patterns.
Shades of deep greens, turquoise, antique gold and coral made it achieved the subtle and lush appearance whereas the vintage patterns created a very eminent feel to the area.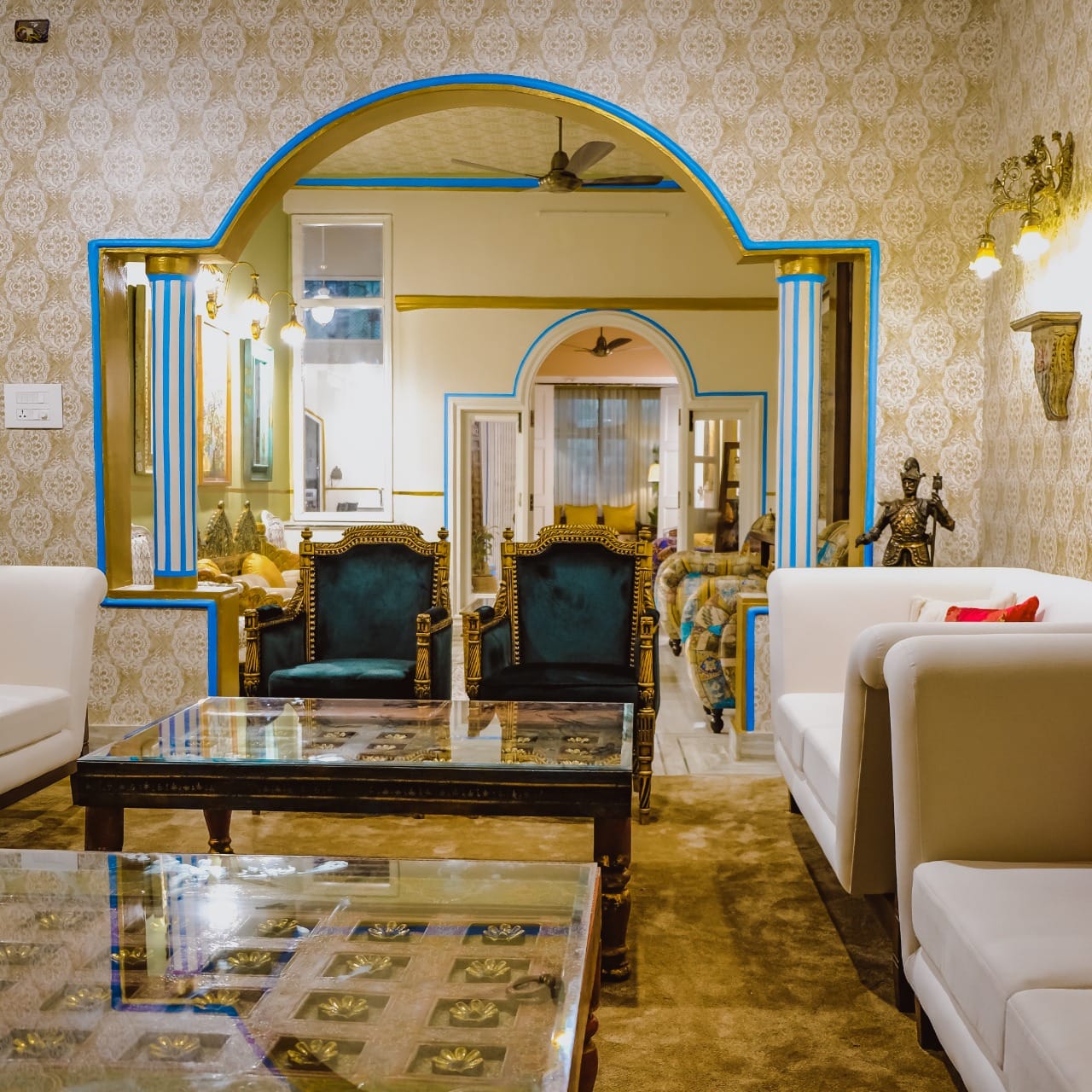 So bold white and turquoise massive pillars and golden arches highlights the inside elevation very firmly. The corridor walls in coral and gold with patterned ceiling and vintage fans gives a cozy warm feel from the entrance to the grand innermost classy lounge area. Enclosed with soft camel brown carpet the lounge is the utmost luxurious part of the house. With a very bold coved ceiling the lounge walls are decorated with vintage patterned olive wallpaper and so extravagant brass lamps with fire bird and floral curves.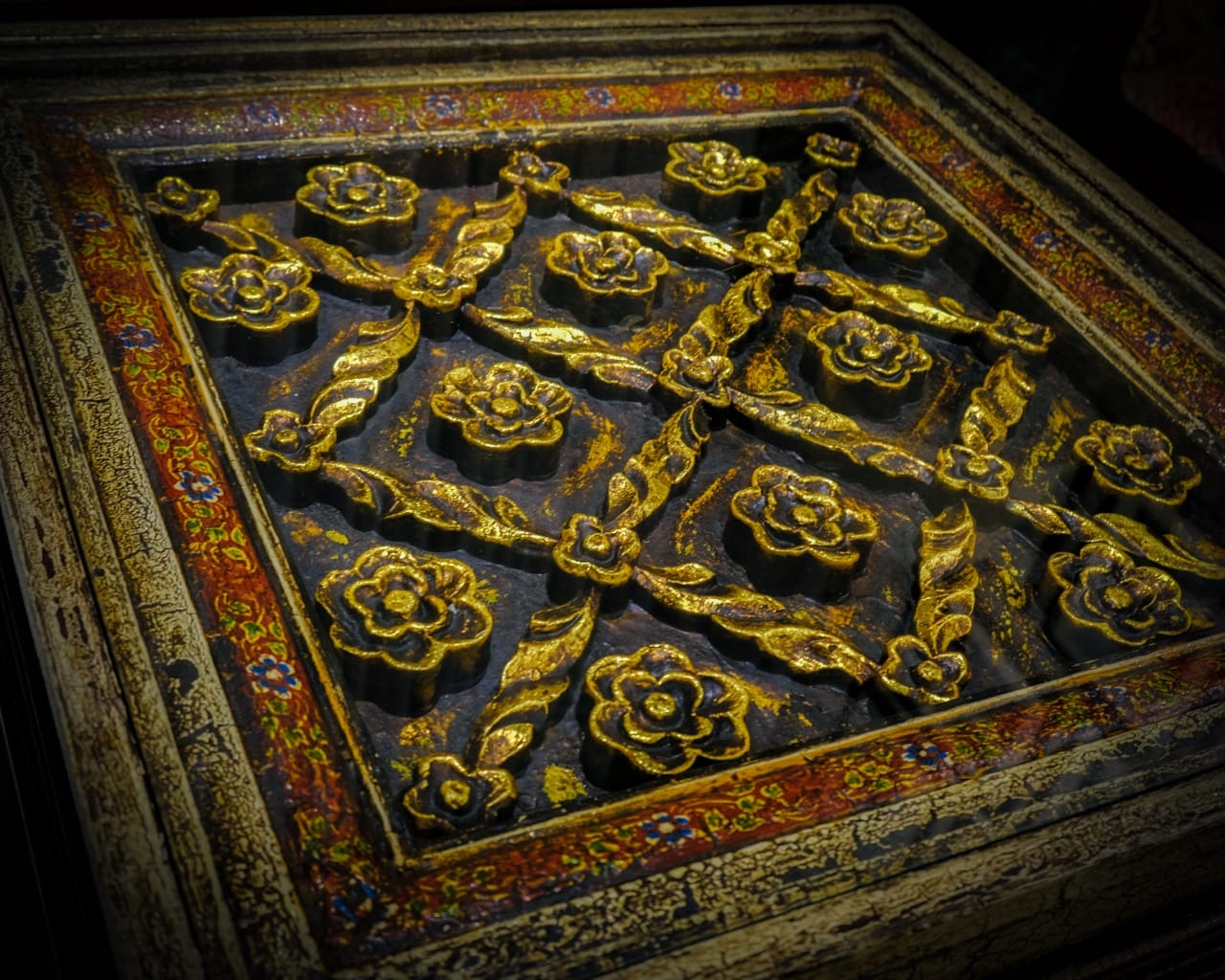 So importantly the furniture has it's own words to speak up their story of craftsmanship and their ornate classy elements
It's a home which achieved a luxe mood and excellent moderation with the use of finest materials, craftsmanship and skills. The transformation is very vibrant and a bespoke heritage to a very pleased client.